Drop off/Pick up Procedures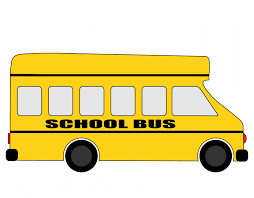 ---
Drop off/Dismissal Procedure:
Morning drop offs-If it takes your child a while to get out of the car, please pull over and park. Do not stop the flow of the pick up line.
Please have your pick-up number visible on your rear-view mirror and leave it there until your child is loaded into the car. Please, NO PARKING in the pick-up line until 2:45. If your number is not visible, you will be asked to pull over into a parking space and wait.
Early Release Wednesdays School will end at 2:30 on Wednesdays. Please make sure your child is picked up by 2:45.
Dismissal- On M, T, Th, F, school is dismissed at 3:00. Please make plans to have your child picked up by 3:15.