Virtual/Distance Learning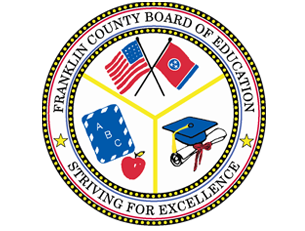 ---
Virtual/Distance Learning
Due to the volume of virtual learners and the added cleaning burden due to COVID 19, each Friday will be designated a virtual/distance learning day for all students. All teachers and staff members will report to work and students will remain at home to complete classwork. In-person students must receive assignments in all subjects to constitute 7 hr. instructional day from all teachers on Thursday for students to complete on Friday. This will include specialty teachers. This plan would begin on August 28 and continue through October 2. Delaying until that date will allow parents to make child care arrangements. This is being suggested to provide all teachers with time to do the following:
Professional Development to learn to use additional programs and tools for virtual learning

Planning and submitting in Google Classroom for the following week

Create effective virtual assignments utilizing Google Classroom

Meet weekly with virtual students via Zoom or Google Meets

Monitor work completed by all students in Google Classroom and report those who have not completed work to keep track for attendance purposes
All teachers will be responsible for completing these tasks. There should be no interruption in the work day. Teachers should take their normal thirty minute lunch break. All extracurricular activities will proceed at normal times.
Support staff will be reporting to work and will be given an assignment by the principal of the school. Classrooms can also be deep cleaned on Fridays.