Affordable Connectivity Program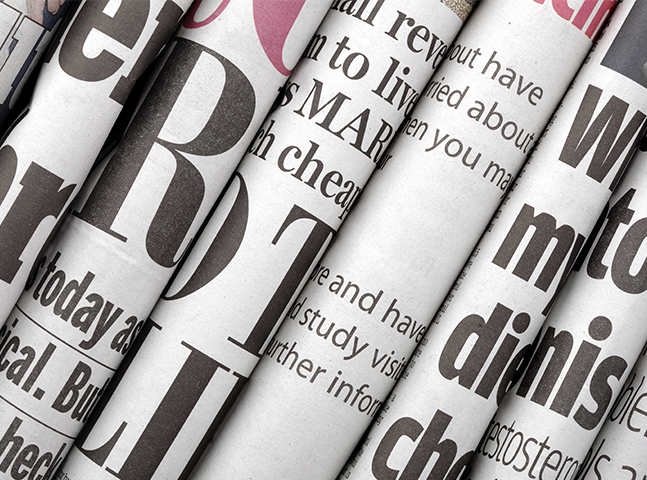 ---
Affordable Connectivity Program (ACP)
Audience: Directors of Schools and School Nutrition Program Directors
Contact: School.Nutrition@tn.gov
On August 8, 2022, FNS released information on a new initiative called the Affordable
Connectivity Program (ACP) for local program operators to share with their school districts'
community stakeholders.
The ACP provides eligible households up to $30/month toward their internet bills, as well as a
one-time discount of up to $100 to purchase a laptop, desktop computer, or tablet. All
households with a child who was approved to receive free or reduced-price school meals
under the National School Lunch Program or the School Breakfast Program, within the last 12
months, including children who attend schools participating in the Community Eligibility
Provision, are eligible for ACP benefits.
Families can check their eligibility, sign up, and find fully covered plans
at GetInternet.gov (mobile-accessible and available in Spanish) or by calling 877-384-2575.
To support your efforts, please feel free to use the following resources:
● GetInternet.gov—a one-stop shop to learn about ACP, check eligibility, enroll, and
find fully covered internet plans.
● ACP Outreach Toolkit—outreach materials from the Federal Communications
Commission, including sample factsheets, flyers, PSAs, text messages, social media
posts, and more.
● Outreach partners can request the pre-qualification widget to embed on their own
websites by emailing ACProgram@usac.org with the subject line "ACP Widget" for
technical support. In the email, please include the web address where you plan to
add the widget. The interactive widget includes questions to check eligibility and
apply for ACP.
● White House Fact Sheet on the ACP and its benefits.
If you have any questions regarding these updates, please contact your regional consultant,
or the School Nutrition Program via phone at 800-354-3663 or via email.