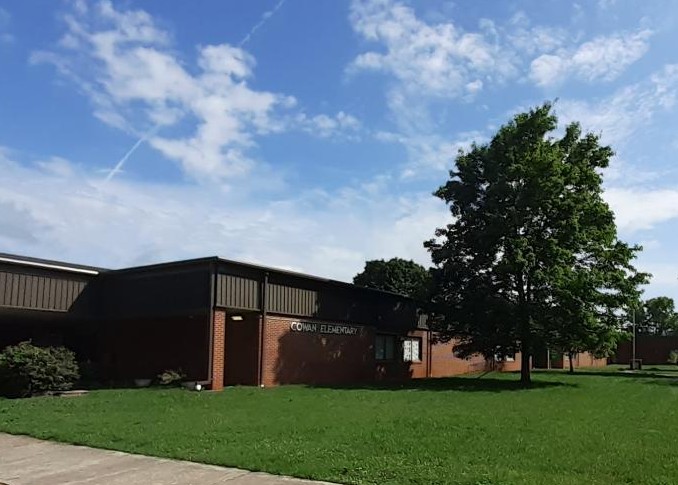 Welcome to Cowan Elementary School

Our school motto is "Together We Can" and the employees of CES realize the importance of collaborating and working with parents and the community for the best interest of our students.
Please send any pictures you have of your child and their completed STEM challenge to Ms. Devin at devin.curtis@fcstn.net. We would love to share what you come up with during the challenge! How far will your pumpkin go?