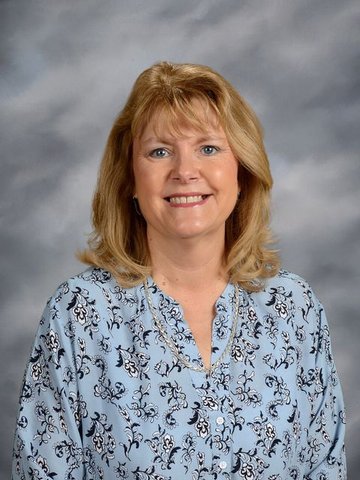 Mrs. Cynthia Young
Principal
I have been in the education field for thirty-three years. This is my twelfth year as principal at CES. I began my educational journey as a first grade assistant at my alma mater, Huntland School. I worked as an assistant for seven years and it was while I was there that my heart was influenced to become an educator. I did my student teaching at CES and graduated from MTSU with a degree in Elementary Education in 1993. I was fortunate to have been recommended to be hired by Principal Raymond Council to teach first grade. I owe a lot to him for believing in me enough to teach at CES! I have taught fifth and sixth grades as well. Since I graduated in 1993, I have earned my Masters in Curriculum and Instruction and an EdS Degree in Leadership.
What I like best about being a principal is that I am in a professional field that I truly love and am passionate about furthering children's education. Since we all have to work, the key to happiness is finding something you love to do. Every day I am blessed with seeing children's smiling faces, watching them grow academically and becoming the best they can be. Our children are our future!
I have been married to Clint Young for twenty years. Our family includes Holly (deseased) and Daniel, Courtnery, Jaken, Blake, Malia and our grandchildren Bethanie, Wyatt, Zach, Logan and great grandchild, Ella Jade. We absolutely love spending time with our family which almost always includes some type of meal! Most of our vacations are either on the beach or in the mountains. Our family hobbies revolve around two or four wheels: Harleys, dirt bikes, four wheelers, drag races and vintage vehicles.

I am blessed to have the privilege to work at something I love and to have a family that supports what I do.
My personal motto is: BE TRUE TO YOURSELF…SET GOALS …FOLLOW YOUR DREAMS!